Well hello my pretty ladies hope you all enjoyed your weekend !! I have some great exciting news today that I just can't wait to share with you guys. Actually this project isn't done but I couldn't keep it to myself anymore. A good friend of mine that I meet on blogger Aggie from
aggierxqueen
we thought of a great idea and we are opening our very first shoetique on line store !!!! isn't that awesome !!! since we both are so very much obsess with shoes we decided to put our heart and soul into this project and bring to you our followers the latest styles at affordable prices . What's better then to get a pair of shoes that you love at a great price.
We are just starting out and still allot of things to learn but excited for this challenge .
We will have giveaways and hopefully a launch party, we would love your support in this journey, because of you ladies projects like these are possible . Look forward to show the progresses of our shoutique as we move forward !!!
Shoes will be displayed threw our outfits to show you how to style the shoes or give you a idea on how they would look !!!
So my friends I bring to you "fancy Steps"
What I wore !!! Cotton on dress with a Marshell's jacket , forever 21 necklace ,MK watch , shoes Hotness from Fancy Steps
Store will open by November but if you interested in these shoes email us at fancysteps1@yahoo.com sizes 6-10 for price at 45.00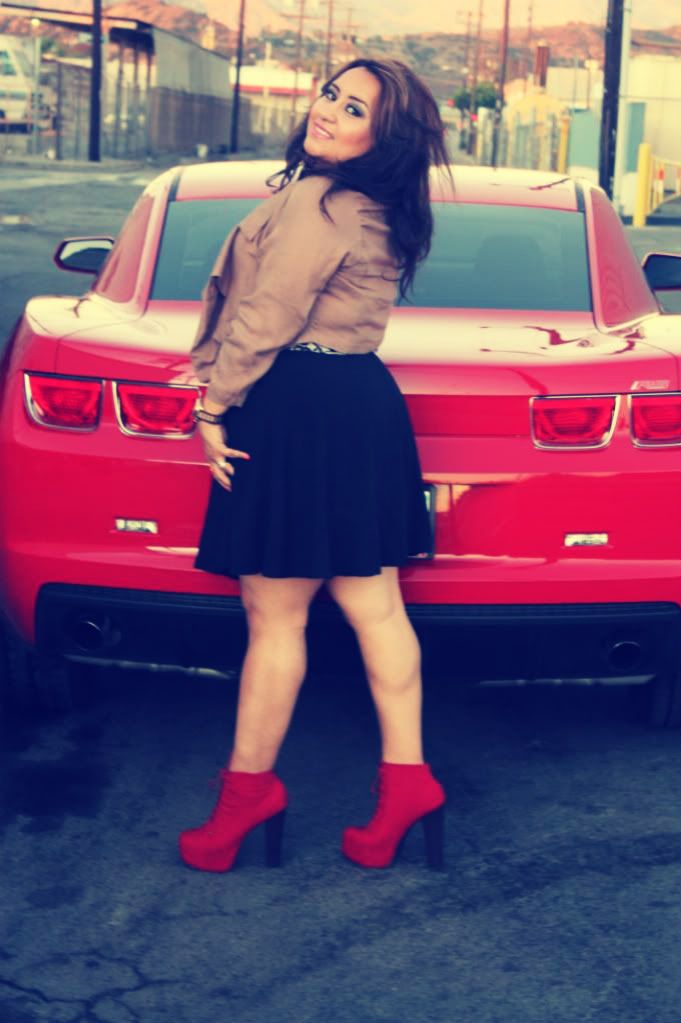 So ladies I'm so excited to share this with you , please let me know what you think we have such a great selection for you ladies and I hope to see you at the Fancy Steps blog !!! thanks for stopping by as always you ladies rock my hotness boots off !!!
Yours ,