Hello ladies !!! hope you all are having a great week , I have a kool post today my friend Aggie and I both share the obsession of Photo shots, so while we where in Vegas we made time for a couple shots !! here's how it went !!!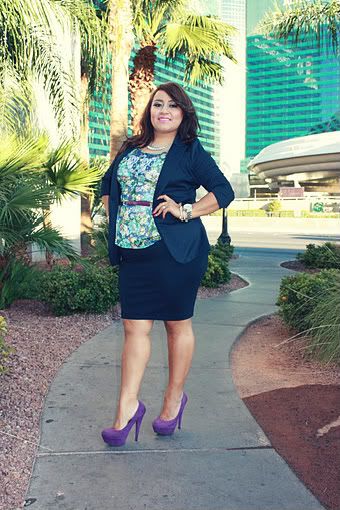 confidence is your best feature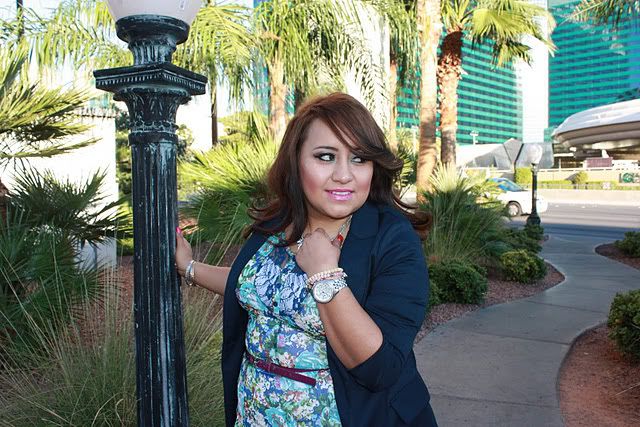 I'm wearing a french connection blazer , forever 21 pencil skirt ,fancysteps shoes
Always look your best you just never know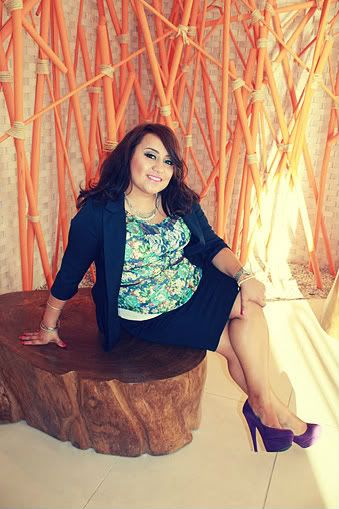 with the right pair of shoes on , you can make anything happen
friendships are made when you least expect them,it's up to you to cherish them
Next was our last day in Vegas !!!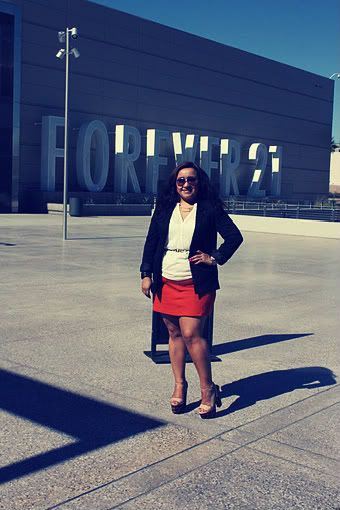 I'm wearing H&M skirt blazer and top , fancysteps shoes
smiling makes your day allot better
SO ladies hope you enjoyed out lil photo shots !!! have a amaizng day !!!
Forever yours,
Curves