Hello and thank you for being a huge part of Fancy Steps !!.A shoe boutique like no other, a place where us women can come and get more than a fancy pair a shoes.You get to experience something huge,two blogger's just like you making dreams come true !!!
As part of our grand opening,we are having an amazing give away!!
We are giving away our shoe of the month !!!
"Pinky "
Our shoe that is dedicated to Breast Cancer and finding the cure,10 % will go to charity.
We are very small,but we know what matter's and we wanted to make sure not to forget what's important and this website is for women by women.
Here's the amazing pair !!!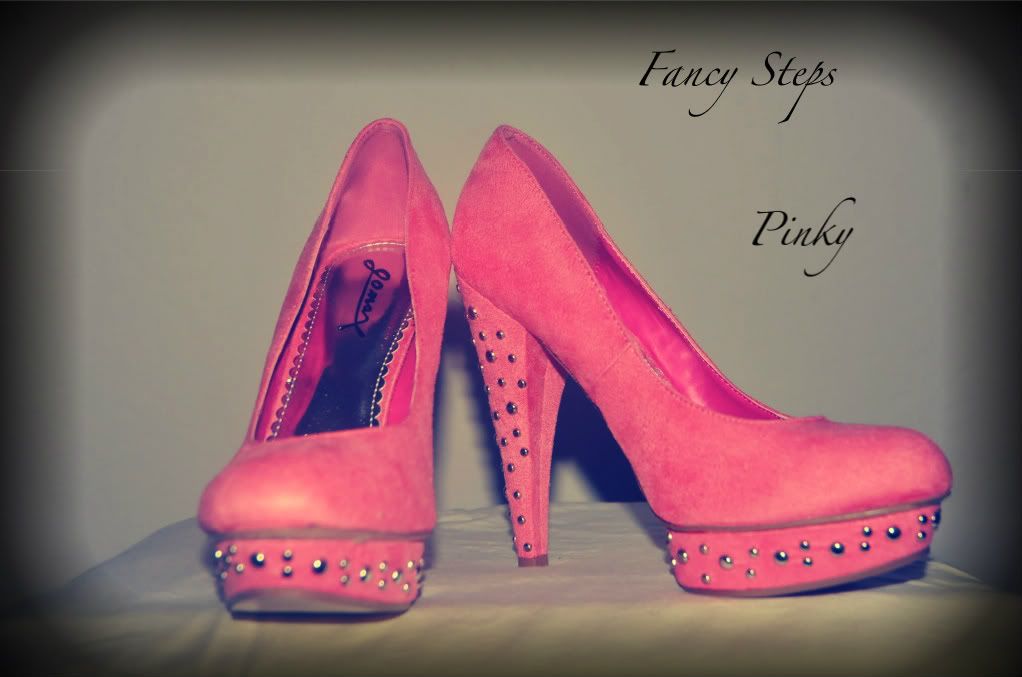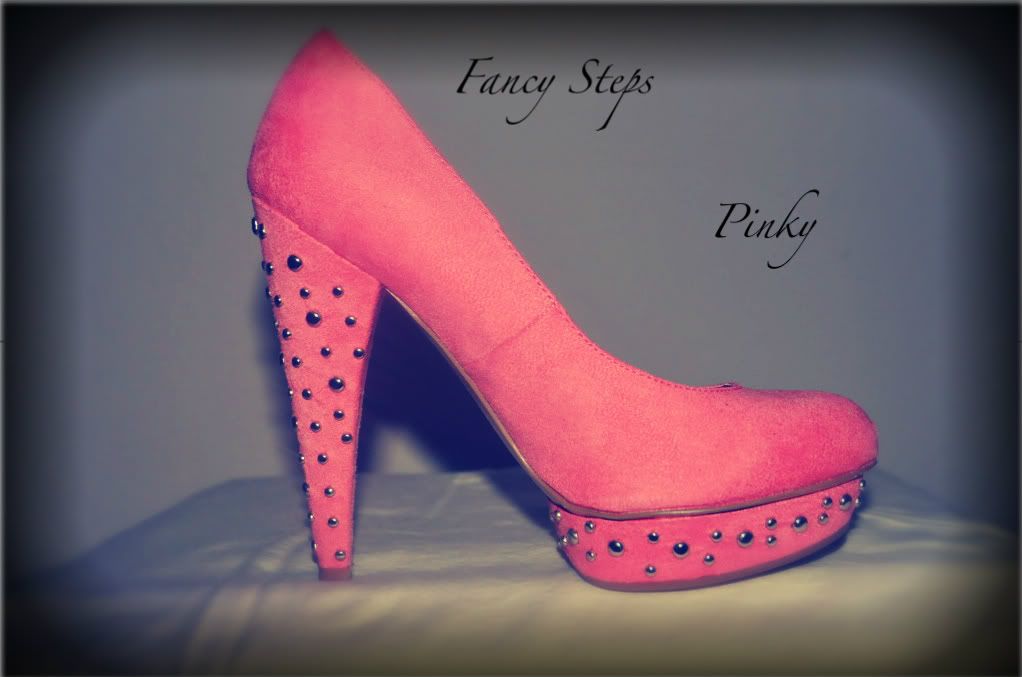 How to enter !! stars 10/17 ends 11/17
Must follow our blog if your not already here
follow our website here
Follow us on face book Here
Follow us on twitter here
if you blog about our boutique you get 3 extra entries !!!
if you tweet our website you get extra 2 http://fancysteps.weebly.com/
if you post our website on face book you get a extra 2 http://fancysteps.weebly.com/
please provide your email down below so we may contact you
this giveaway is open everywhere !!!
Thank you so much !! so excited for so many exciting plans we have for fancy steps
so ladies keep it fancy xoxoxo