Hey pretty ladies hope you all had a great weekend as for me I had a great one I spent time with my brother and my hubs . I have a weekend look and its funny because we where craving sea food so I yelped it and we ended up in Irwindale !!! so it was cool to try out a new restaurant that was about hour away ahahah . We found a good spot for pictures so that was a plus !!!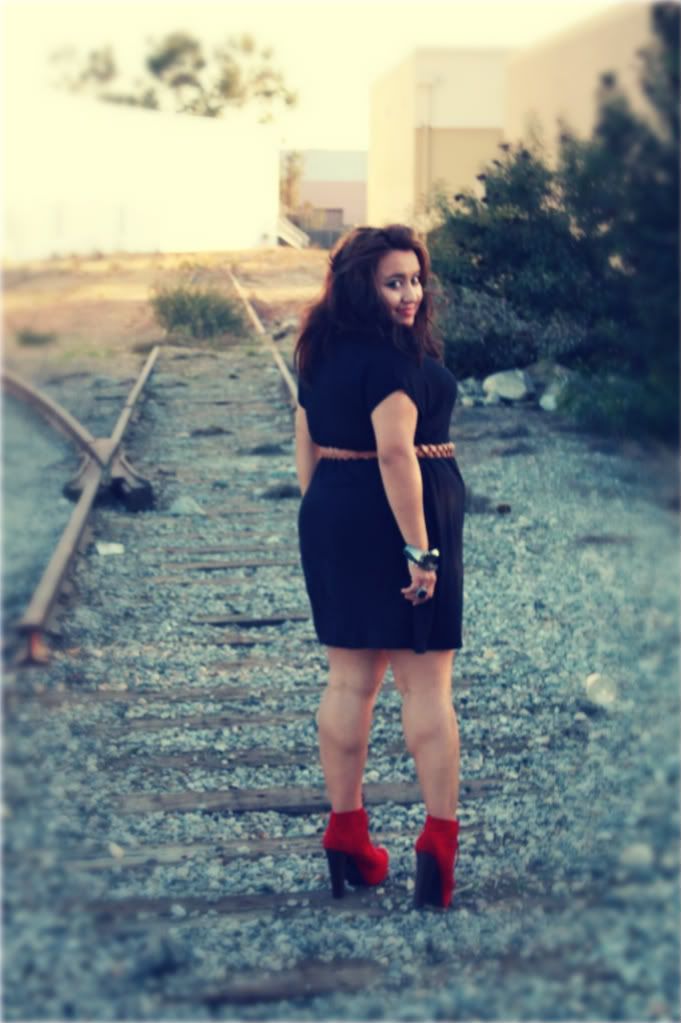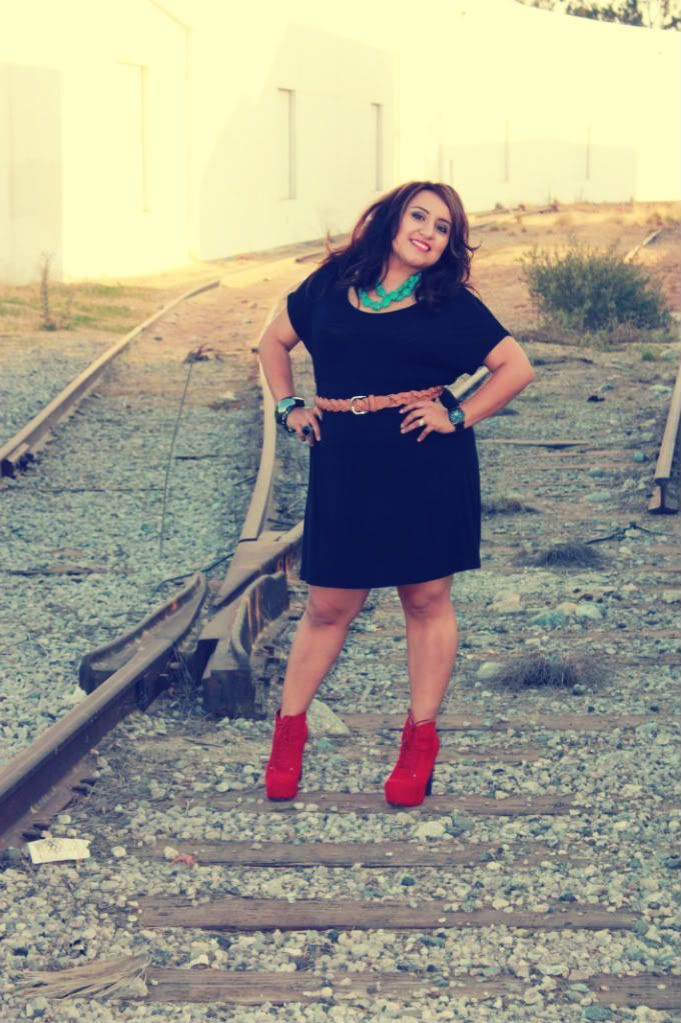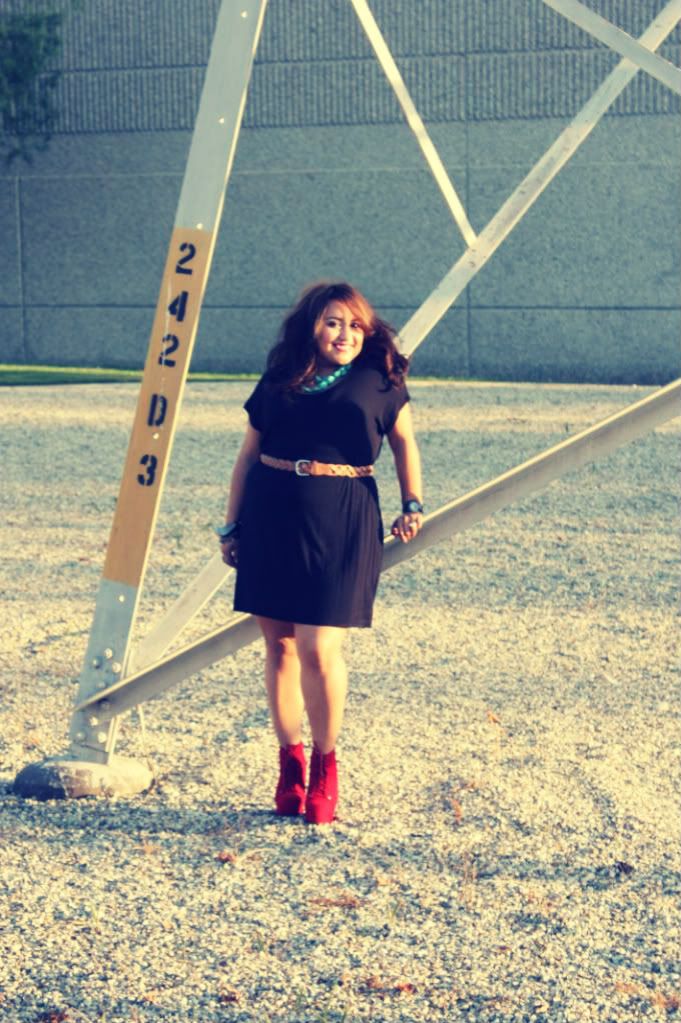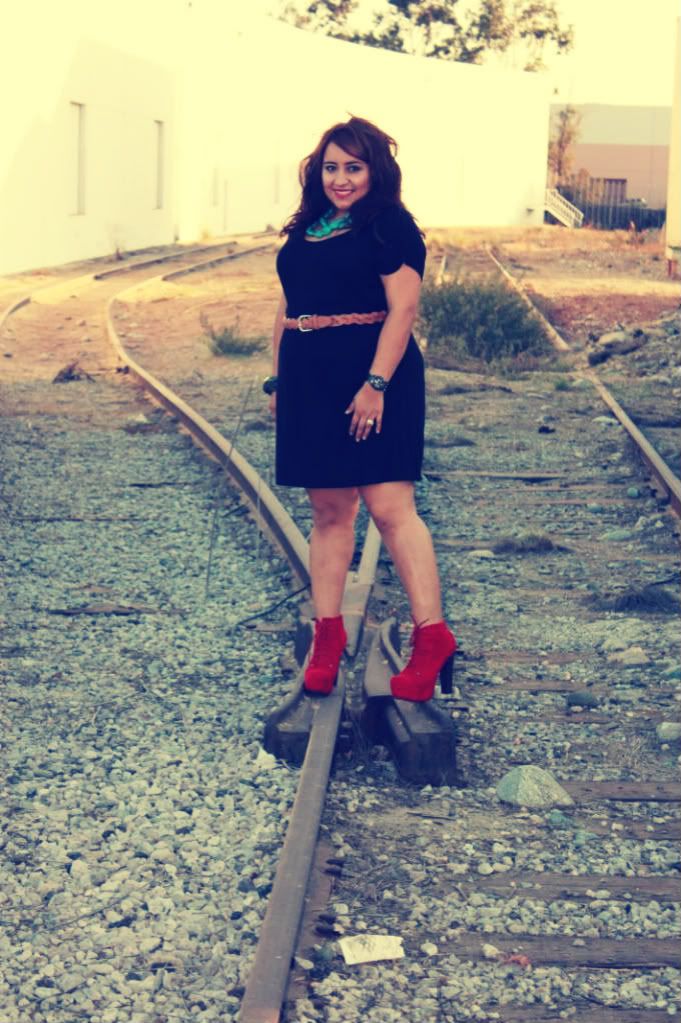 What I wore a very old dress I had forever , a necklace I had forever what I wanted to do was bring out things I hadn't worn in forever my shoes are from Fancy steps that are up for sale today !!! check it out
Opened today how excited I am please follow our new blog here
to enter our awesome giveaway !!!
So how was your weekend would love to hear about till next time ladies talk to you soon
p.S
Photographer had fun in the shoot too
Look at my hubs waist dude really hahah